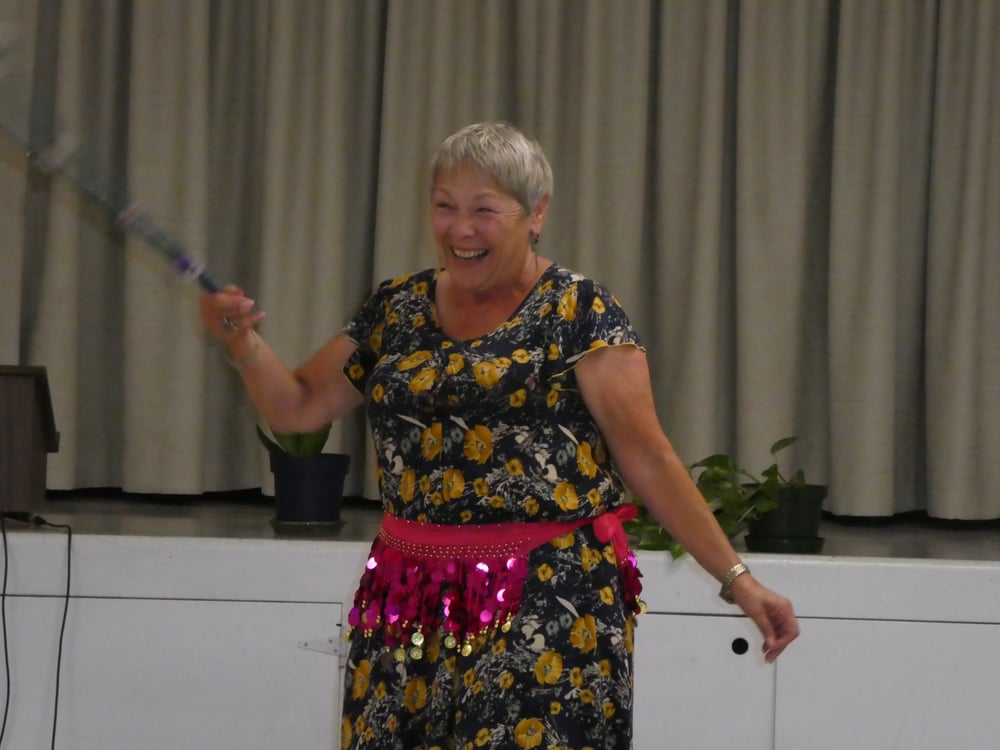 Welcome to your Centre!
Since our incorporation, we have become a successful centre by continually listening to our community and looking for ways to help people remain fully active and engaged in a wide variety of programming options from movies to speakers to food programs to fitness and wellness services.
LAND ACKNOWLEDGEMENT
We would like to acknowledge the traditional, unceded Land of the Songhees and Esquimalt Nations, the Lkwungen speaking people. We at Cook Street Village Activity Centre extend our appreciation for the opportunity to live and learn on their Land.